Dohey Manufacturing
Processing. Packaging. Converting.
Is a privately held
diversified manufacturer
in Ontario. The company has recently started up a
world class manufacturing
plant in
Brantford, Ontario
. The company invested heavily in new
state of the art production equipment
that allows the company to be a low-cost producer in very competitive markets.
The company has two main focuses:
Co-packaging
for established food companies in the Snack Food Market using
HACCP
rules assuring a systematic preventive approach to food safety food safety for our clients.
Converting of hygienic paper products
consisting of dinner napkins and luncheon napkins for the
Foodservice industry
as well as Jumbo Roll Tissue and Roll Towels for the
Janitorial Supply industry.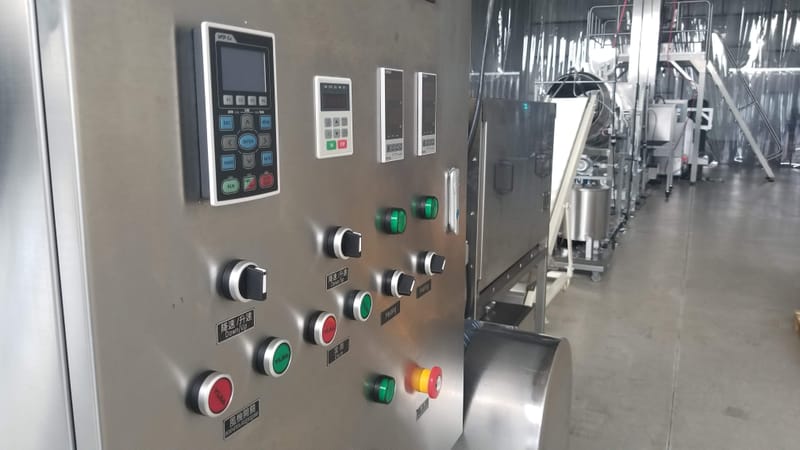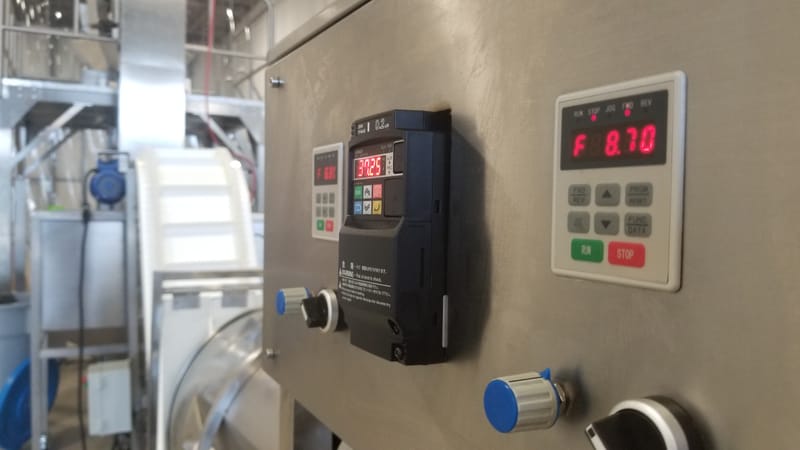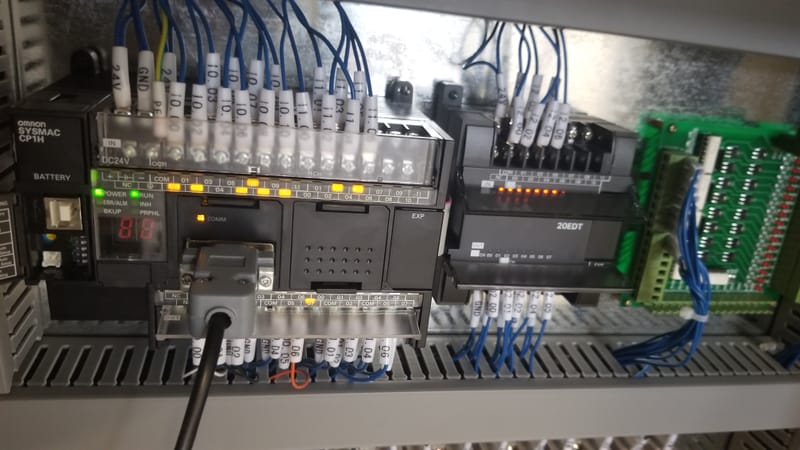 Dennis Dohey
Mr. Dohey has over 30 years of experience in the highly competitive cleaning service industry. He has brought his management skills to the table and has also been crucial in helping the company start up with a focus on its costs and maximizing its profitability. His years of experience has given him skills that only comes from time thereby adding value to the company.
Ray Smollett
Mr. Smollett is experienced in the Snack Foods market and the Away From Home tissue market. He has held senior management rolls in Operations, Sales, and Marketing. He is considered a go to person with his extensive knowledge and experience. He is well versed in all aspects of the industries. He also is experience in the Healthcare and Consumer Products industries, having held senior operations management roles.
Anastasiia Morozova
Ms. Morozova has a bachelor degree in Economics and Management as well as a degree in International Business Management. She is responsible for all production operations and our HACCP food safety program. She is an integral part of our management team and strongly contributes to our success.